Welcome to the Department of Dermatology at the George Washington University. The department is dedicated to excellence in patient care, education, and clinical research. We also believe community education and outreach is an important part of our mission as dermatologists. Our current areas of research include atopic dermatitis, supportive oncodermatology, nanotechnology, nonmelanoma skin cancer, and medical cannabinoids to name a few.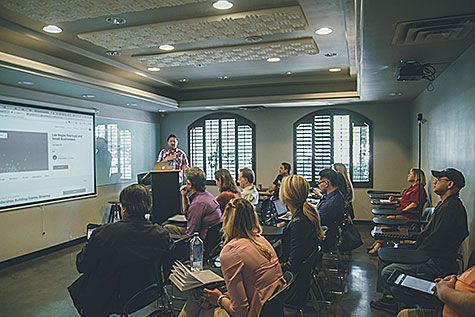 Residency Program
Thank you for your interest in the Dermatology Residency Program at the GW School of Medicine and Health Sciences!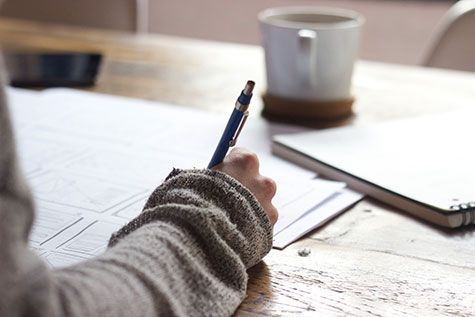 Dermatology Learning Corner
The GW SMHS Department of Dermatology aims to spread the wealth of knowledge and review materials available to, and many times created by our dedicated faculty and residents.